Be part of Community
Connect with us learn more about the causes we support.
A cause you care about?
If you have a cause that you'd like to give a voice, visit our facebook page and share your thoughts. We create fragrant candles for causes of all kinds, with all profits donated to the cause each candle supports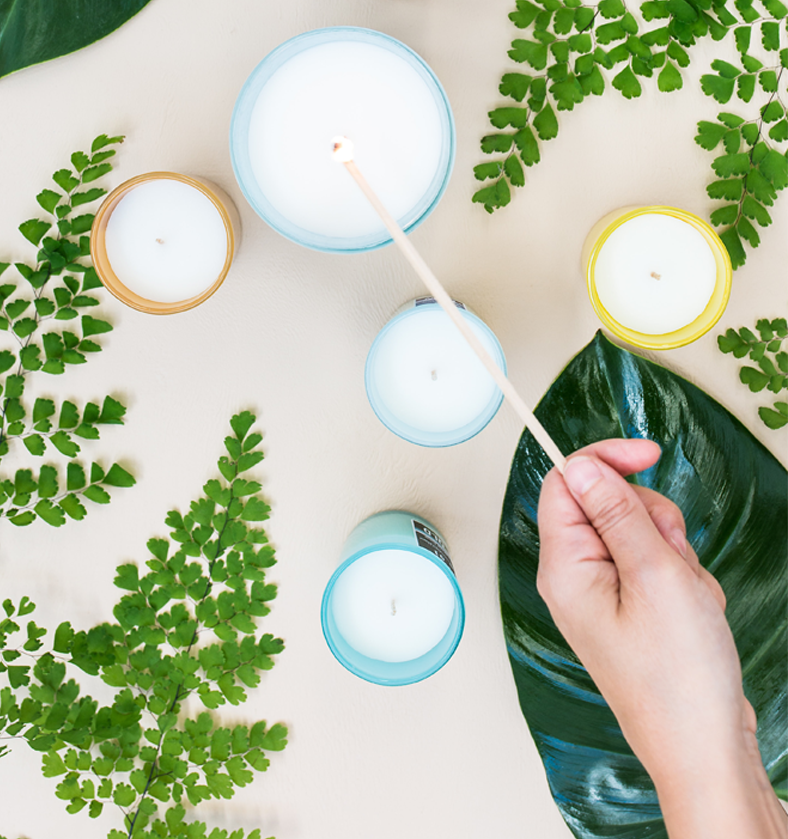 Get Involved
Do you have an idea for a candle or a cause you care about? Let us know.